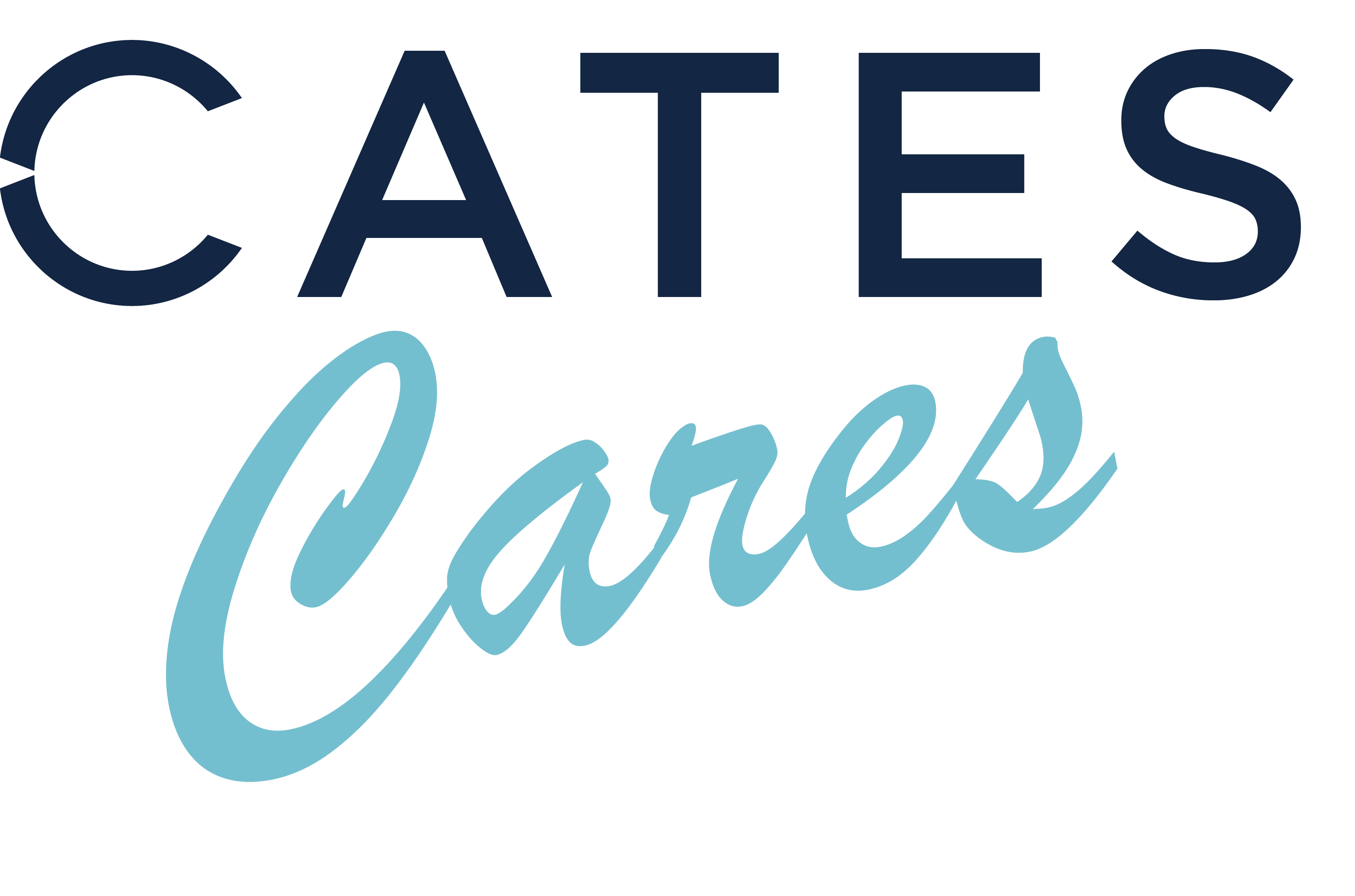 One of our passions is giving back to the community that has supported us and to those in need. At Cates & Company, we have several charities that we make a point to give back to yearly through
sponsorships, donations, or investing time to help out however possible. Additionally, we run across
specific situations where we like to step in and help. Many of these charities and sponsorships are on a
local basis within the schools and communities we serve. Some charities are global in reach – helping those in dire need. Life seems empty if we can't do something to help those around us when they need it most. At Cates Cares, we will continue to make this a priority as part of our Mission.