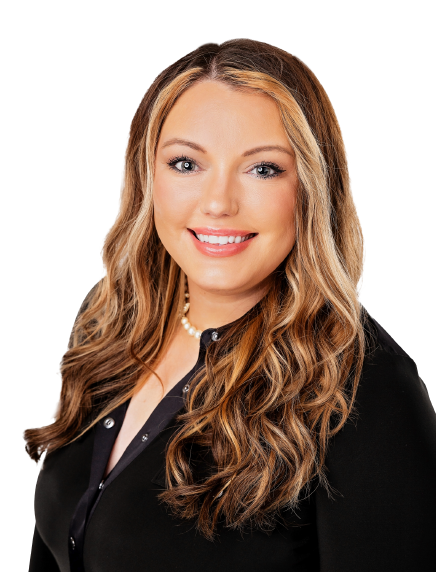 I strive to demonstrate the highest level of integrity and commitment, and to bring a little fun into every real estate transaction!
I believe that real estate is a 24/7 job as it is one of the most important transactions most buyers will have in their lives. For me, real estate is not a hobby it is a career and a passion. I strive to make every transaction as smooth and stress-free as possible. I recognize that my clients should be prioritized over all else, staying committed to their interests and decisions.
In todays market especially you need an agent with tenacious determination, insider knowledge, and someone with extensive experience solving issues that could potentially cause a transaction's demise.
I know the ins and outs of the DFW market and I can find you the home of your dreams or help you get top dollar when listing!
Follow me on Facebook and Instagram for the latest listings, design ideas, and info about our market here in the DFW area!
www.ShayeShults.com