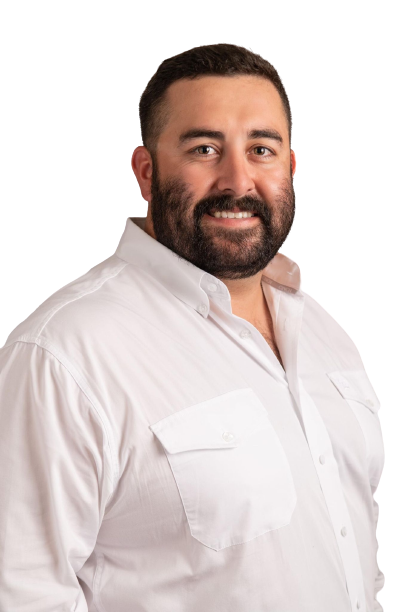 Nate Vaquera is a REALTOR with the Ramirez Team at Cates & Company. Born and raised in the DFW area, but wanting to live in a smaller rural community, him, his wife, and two kids have called Stephenville, TX home since 2022. Being somewhat new to the community has not hindered him from serving and meeting new people, as he has an extremely outgoing and welcoming personality. He is committed to helping the people in and around his community achieve their real estate goals by utilizing his diligent communication skills, bringing
quick responses no matter what time of day, and being an advocate for his clients.
His ultimate purpose is to make the home buying process as smooth and stress free as possible in order to help build up his community to become full of people who own their dream home. Nate is drawn to the real estate industry because of his love for Texas land and his strong desire to serve and build relationships with others. In his free time you will find him with his wife and two kids serving at Lingleville Baptist Church, hunting, grilling all the best meat, or spending time outdoors!