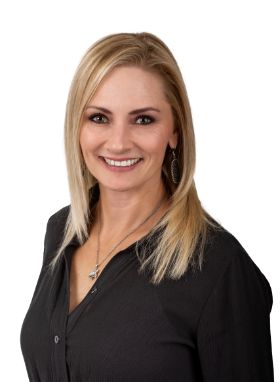 Hello! Thank you for stopping by! I'm looking forward to helping you with selling your home or finding your next dream home. In the past I have spent many years partnered with my husband helping our customers create, design, and build their dream homes with our Custom Home business. I have also spent over 20 years in the healthcare field passionately serving others with their healthcare needs. After meeting Erica Cates and watching her excel in her real estate career, I realized that I could combine the compassion of helping others that I found so rewarding in nursing, and my experience and love for helping my customers in the housing industry as a home builder into becoming a full time Real Estate Agent.
Today I get to work with an amazing team of talented real estate professionals that come together as The Cates Group to help serve all your real estate needs. I enjoy helping my clients through the purchasing pathway and the excitement they find that comes along with moving into their new dream home. I also take pride in assisting my clients that are selling their homes with the most comfortable, timely experience possible while getting top dollar and the best terms possible! I value the trust that is placed in me by my clients and understand that real estate sales are based primarily on referrals. My goal is to make such a positive transaction for my clients that they are my biggest advocates and want to share their great experience with friends and family.
In my downtime as an agent, I enjoy spending time with my husband (Fort Worth Fire Firefighter and homebuilder), son, and daughter (both Tarleton students, GO TEXANS!). We enjoy mountain biking and traveling. As a family, we love to take open ended adventures trips that have no agendas. Some of these have led to new passions such as flying planes, sail boating and the hobby of mountain biking.
I look forward to serving you for all your future real estate needs!