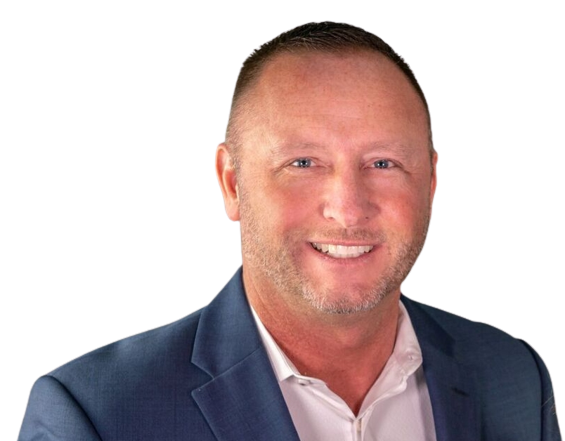 In Real Estate for over 25 years, Chris has just about seen it all. He has an extensive history starting with real estate investing at a young age. Additionally, Chris has sold real estate in multiple markets across the country, taught and trained investors Nationwide, and has an extensive history working in new construction.
Chris graduated from The University of Houston with a BBA in Finance. Subsequently, he gained experience in Mergers & Acquisitions, Real Estate Training, Commercial development, and residential sales covering virtually every part of the DFW area.
As Brokers and Co-Founders of The Cates Group, Chris and his wife Erica strive to create a Brokerage that exudes professionalism, provides great value to its agents, and establishes lasting relationships with clients helping them to achieve their real estate goals. Chris believes in fighting tirelessly for clients, educating them thoroughly, communicating with them effectively, and doing everything possible to protect them during the process.
Give Chris a call if you have any real estate questions and I'm sure he and his team can help!